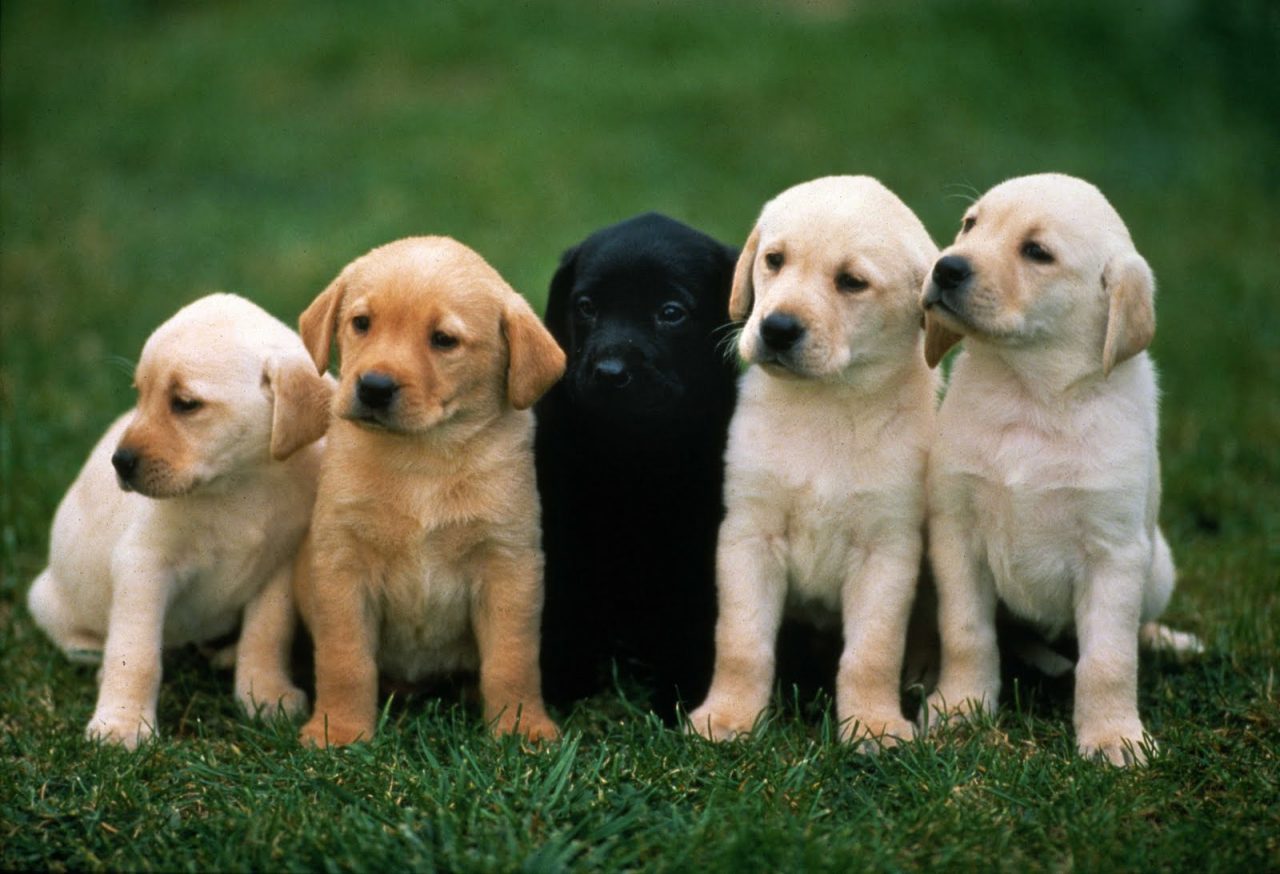 Have you seen an adorable dog speak it's mind? Okay, maybe it's not as literal as it sounds, but it's adorable to think about it.
I mean, think about a dog, any dog, and whatever the Thoughts of Dog account (@dog_feelings) comes up with, you can probably imagine that dog you were thinking about saying it or committing the same shenanigans the tweet describes.
gooooob morning. today is a day. to reflect upon. your latest accomplishments. here are mine:

4. big jump
b. zooms of the speedy variety
1. carried stick
9. borked away. evildoers
2. big leap (different than a jump}
2. ate a funny bug
d. spit out funny bug
7. loved everything

— Thoughts of Dog (@dog_feelings) March 11, 2018
there is an easy way to tell. if i would like. a belly rub. and it's that i do

— Thoughts of Dog (@dog_feelings) March 13, 2018
sometimes. when i'm outside. performing my obligatory yard shenanigans. the human will call me. but i pretend not to hear them. so the shenanigans. may continue

— Thoughts of Dog (@dog_feelings) March 19, 2018

It's actually pretty therapeutic just having a chuckle at the randomness of it all, especially since no matter which dog I imagine says it (from the gargantuan yet ultra fluffy Tibetan Mastiff to the shakiest, wide-eyed little Chihuahua) it always fits! Try it out in different voices too, if you have an afternoon completely to yourself.
i had a nightmare. that i was playing. with my stuffed fren sebastian. outside. and the wind blew him away. i'm not sure how the human knew. about the nightmare. but now they're on the ground. cuddling with me

— Thoughts of Dog (@dog_feelings) February 27, 2018
i was all ready. for a lovely. relaxing walk this morning. when the human decided. we were going to run. the whole thing. i did not consent to this. and i feel like. i'm gonna die

— Thoughts of Dog (@dog_feelings) March 5, 2018
The account is run by the same hoomans behind the equally hilarious and adorable We Rate Dogs, so no matter which one you decide to check out, for sure you're in for a feel-good time.