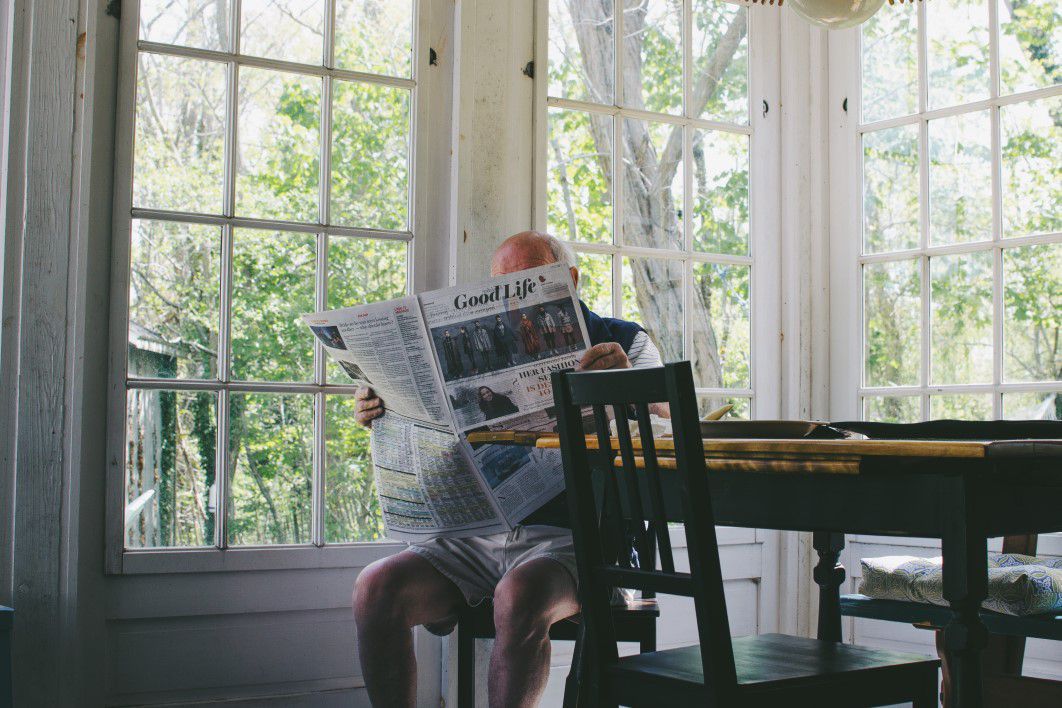 This obituary isn't the touching piece you'd expect. In fact, it's one of the snarkiest.
Siblings Gina and Jay decided to use the obituary of their recently deceased mother, Kathleen Dehmlow to air out their decades long grievances, ending their memoriam by saying Kathleen "would not be missed."
The obituary starts out with basic information: her year of birth (1938), her parents Joseph and Gertrude Schunk, and that she was born in Wabasso, a city of about 700 people in the middle of Minnesota.
She married Dennis Dehmlow in 1957 at St. Anne's church when she was just 19, then had Gina and Jay not long after.
The obituary, printed in the town's paper called Redwood Falls Gazette, then takes a wild turn when her laundry is aired out high and dry by her kids.
Apparently, things took a turn for the worst in the family after Kathleen seemed to have cheated on her husband with his brother, Lyle.
HARSH OBIT: Minnesota woman's obituary says 'world is a better place without her' https://t.co/6Ekxoq95xz pic.twitter.com/ZgmrMCZ9Lm

— WNEP (@WNEP) June 5, 2018

"In 1962 she became pregnant by her husband's brother Lyle Dehmlow and moved to California," the death notice read.
"She abandoned her children, Gina and Jay who were then raised by her parents in Clements, Mr. and Mrs. Joseph Schunk."
Whoah! Talk about issues.
While they don't reveal anything prior to the infidelity, like how their first five years of married life was, or what the sibings' childhood was like, or whatever happened to their father as they came into the care of their maternal grandparents, what's clear though is that one or both of the Dehmlow siblings by Dennis are angry and bitter and probably thought this through with those exact emotions.
The report doesn't detail either which one of them commissioned the strongly-worded memoriam.
"She passed away on May 31, 2018 in Springfield and will now face judgement," the obit continued.
"She will not be missed by Gina and Jay, and they understand that this world is a better place without her."