We all love stories of babies born on New Year's, since it's kind of the perfect way to ring in the New Year  with a new life in the family.
But for one family in Southern California, their new bundles of joy still had a leg in 2017.
While they were born just 18 minutes apart, newborn twins Joaquin and Aitana are technically born a year of each other after their mother, Maria Esperanza Rios, came in for delivery on New Year's Eve.
According to a report on Good Morning America, Rios was supposed to be due on Jan. 27, but due to unmentioned circumstances came in four weeks early.
The twins were delivered via C-section and Joaquin was delivered 11:58 pm on Dec.31, 2017, weighing five pounds, nine ounces and measuring 18 inches; while twin sister Aitana came in 18 minutes later at 12: 16 am, Jan. 1, 2018 at four pounds, ten ounces and 16 inches long, according to the report.
We can just imagine the consecutive birthday parties, then the New Year's celebrations mom and dad have to put up!
The twins join their three older siblings in the Rios household in Earlimart, Southern California.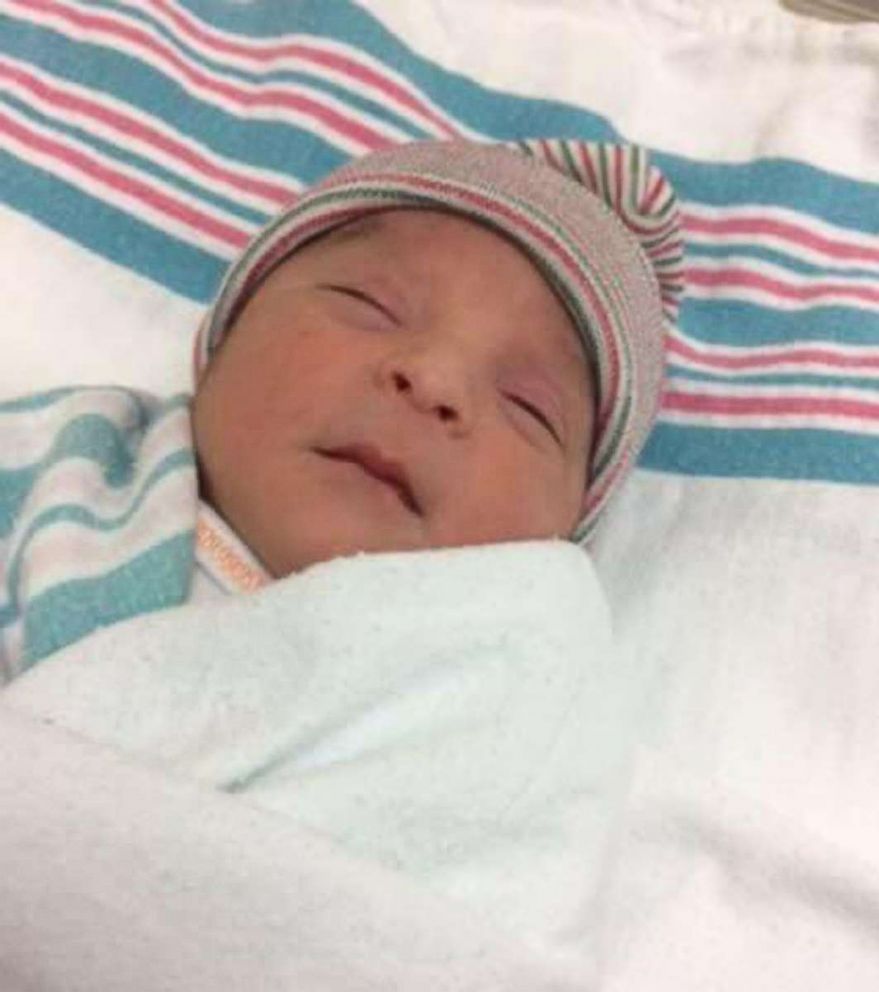 Joaquin Ontiveros was born 11:58 PM on New Year's Eve, 2017.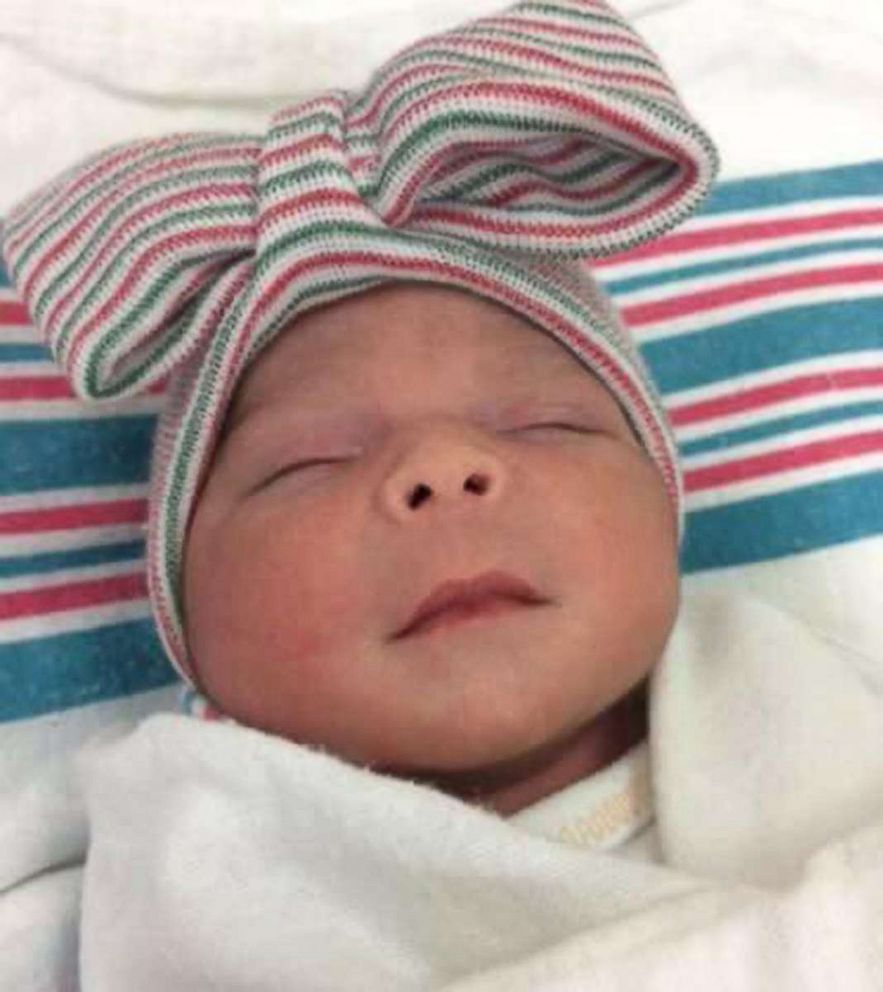 Aitana de Jesus was born 12:16 A.M. of January 1st, 2018.
The hospital where they were born, Delano Regional Medical Center in California's Kern County said in a statement posted on their Facebook page that they were "honored to play a significant role in this 2018 New Year delivery of baby twins."

ABC News was also able to get word from Maria Esperanza's sister, 25-year old Aurelia, who said she was happy for her sister and brother-in-law at the momentous occasion.
"I'm excited and thrilled to be an aunt once again," she said.