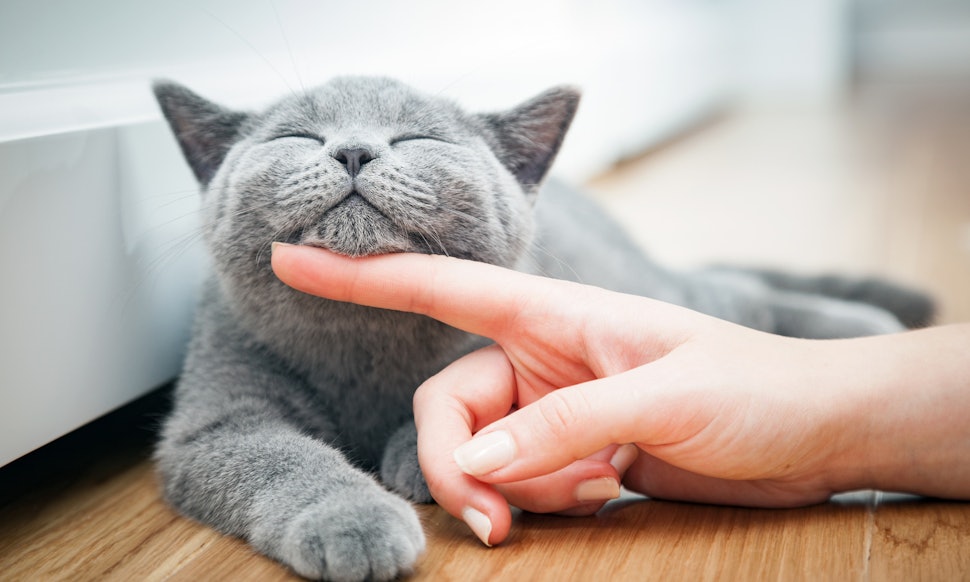 In the battle between which typical household pet reigns supreme: dog or cat, we wish to remain neutral.
Like really, can you resist looking into a pair of those beautiful canine or feline eyes and not feel just a tinge of warmth?
But for this round, we're giving the floor to our cat friends, because we think they don't get enough love out here.
Enjoy!
This ball of fluff and an unlikely friend:

This one just biding its time before the pounce:
This fluffy boi who thinks that it's time to call it a night:

This skinny tailed youngin' just trying to nap:

These two sharing a windowsill display of love:

This aspiring botanist:

This boujee cat enjoying the Mediterranean sun:

This blue-eyed beauty, who is not enjoying the racket the birds are making:

A cat? A bunny? A gardening enthusiast? We can't be sure.

This cat who prefers tails to getting tongues, thank you very much.